The design of the CMS template that excites
Modern design of Joomla and Wordpress CMS templates
, that will delight every visitor to your site
.
CMS service and support anytime, anywhere
We are available to our customers and their websites built on Joomla and Wordpress CMS at all times when they need us.
Complete solutions for website and e-shop
We offer you complete solutions for your websites and e-shops, which we create on CMS Joomla and Wordpress.
Take control of the website or e-shop
even without programming knowledge with CMS Joomla and CMS WordPress !!
We create your digital world to make business easier and more fun for you!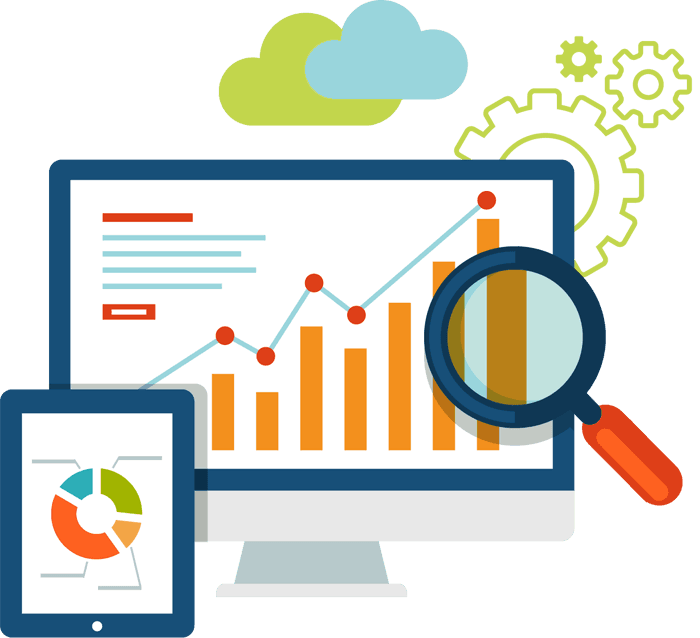 We look forward to hearing your YOUR REQUIREMENTS . We have a rule that we listen to the customer and try to meet his needs. Of course, if necessary, we will be happy to draw the customer's attention to other and better solutions. In any case, the result is a satisfied customer and a concrete idea of what will be created. According to the agreed ideas and requirements, we will create a graphic design of the website, which will be jointly edited and corrected to the point of general satisfaction. After approving the graphic design, we will be happy to start working. You will be able to monitor the results of our work as we prepare the website on our servers. The result of the joint effort is a functional website, its deployment on your server, or leaving it on our servers / if you have hosting with us / and a connection.
We also offer our clients, as additional services, the administration of their websites, the training of their web administration administrators, the addition of additional functions and other services related to the operation of the website.
We also offer
SECURITY MONITORING
, which takes care of your site security and you can focus fully on your business.
SECURITY MONITORING
includes regular updates to the content management system and its components.
WHAT OUR CLIENTS SAY ABOUT US
"Děkuji, problém odstraněn, funkce mailingu obnovena."
MactoJan
"S prácou som spokojný, objednávka bola promptne zrealizovaná, oceňujem aj ústretovosť dodávateľa. Rýchlo a dobre prevedená práca."
longino
"Som spokojny s vysledkom"
ddnet123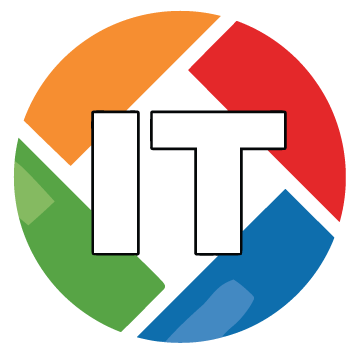 Ing. Roman Hricišin - ITMedia
Okrajová 12
969 01  Banská Štiavnica
IČO: 474 943 36
DIČ: 107 787 653 6
Zapísaná v živnostenskom registri 680-18129 , Okresný úrad Žiar nad Hronom