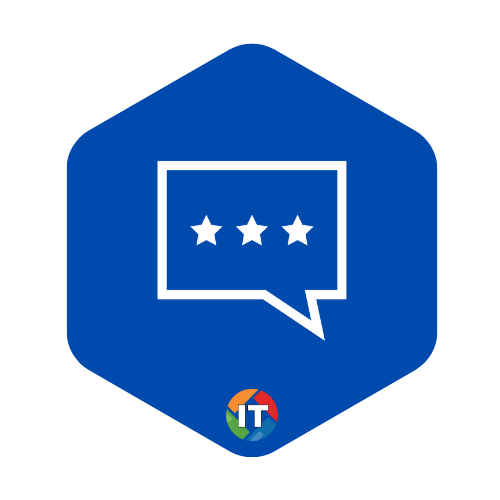 ITMedia Testimonials is a rating and review extension for Joomla. Add ratings and reviews from your customers to your website. Support the trust of future customers.
2 different extension display themes
Theme - choose from 2 available themes.
default - basic theme
modern - modern theme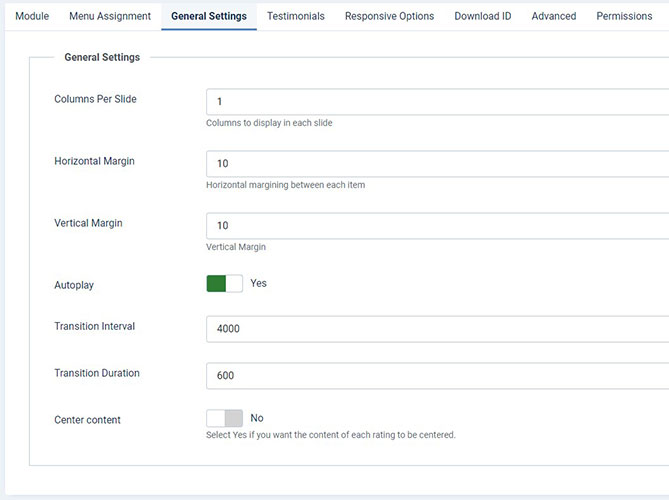 The ITMedia Testimonial extension offers you rich, intuitive and easy setup options.
Slider settings - thanks to the simple slider settings, you are able to adapt the slider's behavior to your image.
Responsive settings - with easy response settings, our extension will always look good. No matter what device you browse your site on. 
Clear and fast addition of ratings
Our ITMedia Testimonials extension comes with fast, easy and clear addition of individual ratings.

The extension uses built-in Joomla functions, thanks to which the extension is very fast and optimized.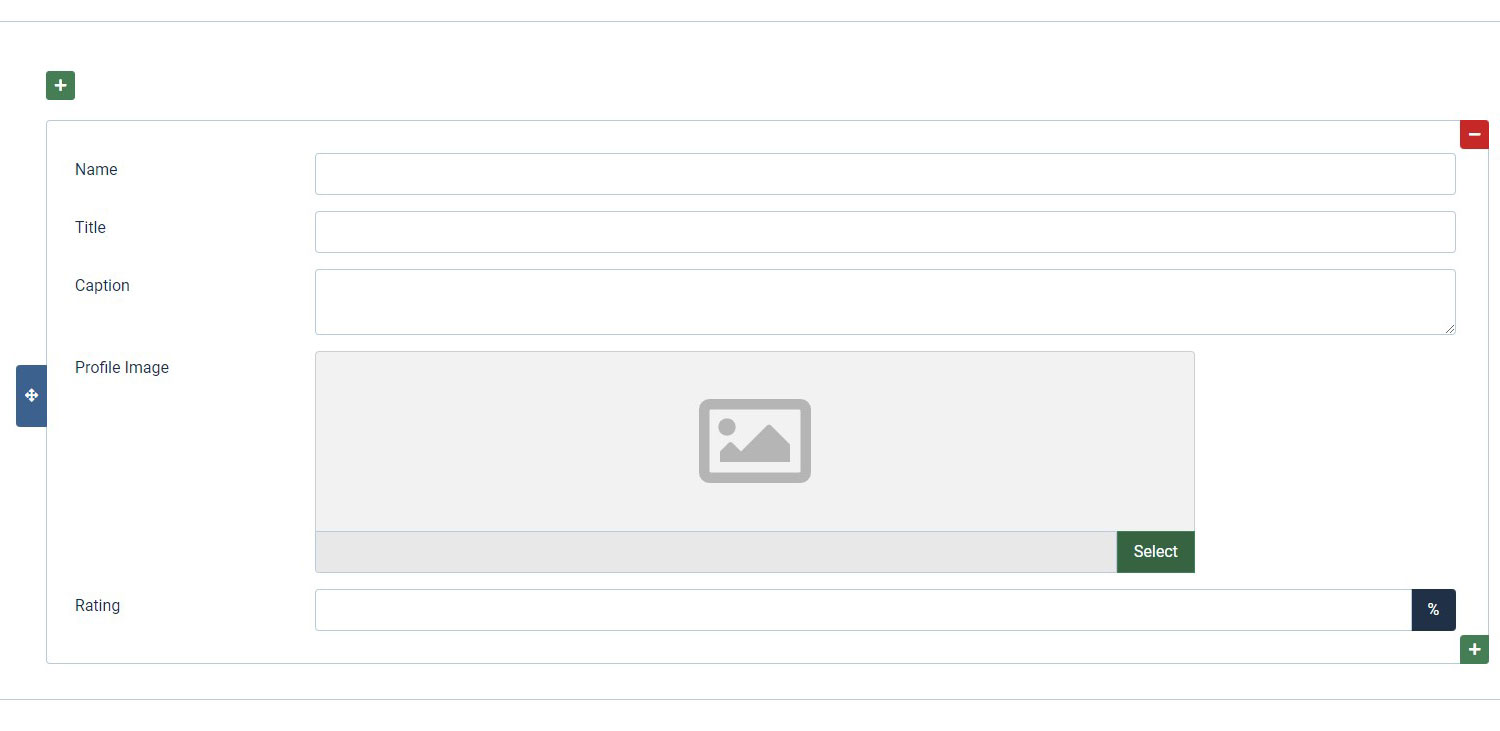 12 months access to download, update and support extensions
no additional payments
the ability to use the extension for life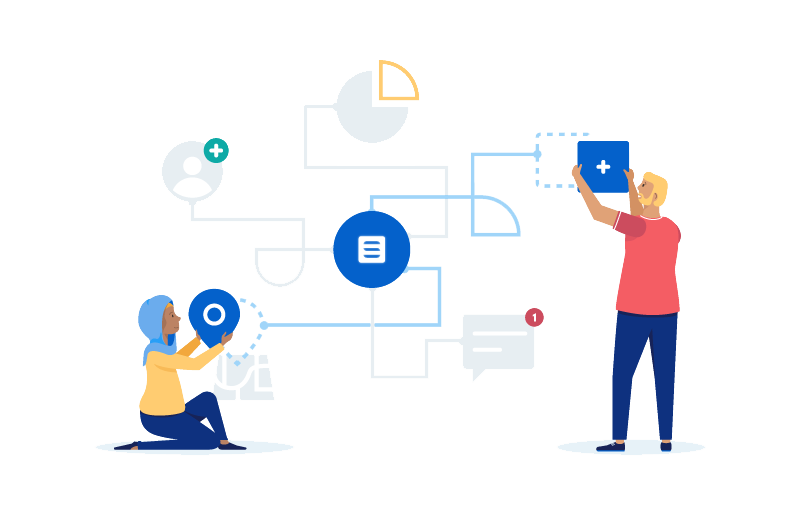 Keep Up With The Recent Updates and Fixes
We regularly update ITMedia Testimonials! Don't forget to check the changelog to stay up-to-date with the recent changes and releases.
Better Communication And Community Support
The door of communication is always open! Get unmatched community support for any issues or queries.